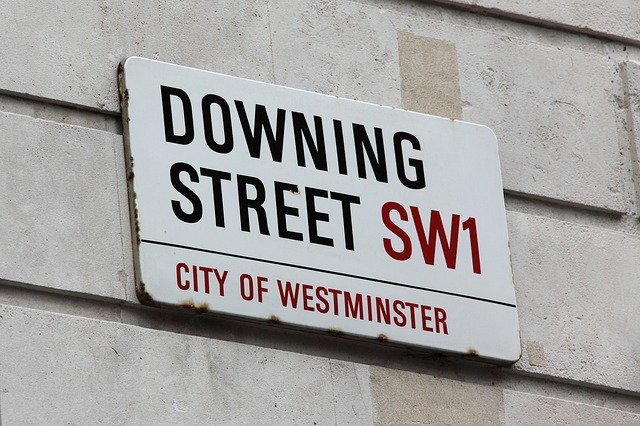 Personal taxation, wages and pensions
The tax threshold for National Insurance Contributions will rise from £8,632 to £9,500. The move, first announced in November, will take 500,000 employees out of the tax altogether.
Those earning more than £9,500 will be, on average, £85 a year better off.
5% VAT on women's sanitary products, known as the tampon tax, to be scrapped
There were no other new announcements on income tax, national insurance or VAT.
Tax paid on the pensions of high earners, including doctors, to be recalculated.